A FELLOWSHIP OF PADDLE ENTHUSIASTS
The Denver Paddle Club is a fellowship of outdoor enthusiasts brought together through love of paddling sports. Together we will explore new waters, seek out new adventures, and enjoy the outdoors!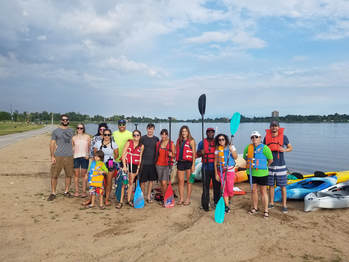 Membership:

$55 yearly membership
Children 18 years of age or younger included on parent's membership

Member Benefits:

Discounted rental rates
Access to free paddle board outing dates
Nature walk outings are always FREE for members
Exclusive paddle/nature walk outings


Exclusive Paddle Club Outings: Open to members plus one guest
Betasso Preserve Nature Walk
Rocky Mountain Lake beginner's paddle board outing
Dates and times coming soon!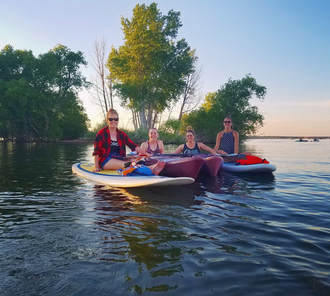 Paddle Board & Single Kayak Rental Rates for members

Prices:
4 Hour: $27
1 Day/Overnight: $40
2 Days: $75
3 Days : $105
4 Days: $125
5th day free!
6 days: $140
Each additional day after 6 days is $15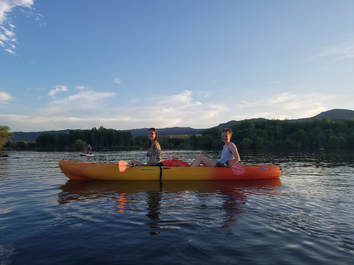 Tandem Kayak Rental Rates for members
​
​Prices:
4 Hour: $40
1 Day/Overnight: $60
2 Days: $110
3 Days : $150
4 Days: $180
5th day free!
6 days: $200
Each additional day after 6 days is $20​